Stay tuned for further notifications.
Data regarding placed Alumni
In order to update the official records of the college, the placement cell is gathering the data of our alumni who are placed in any government or private organization. Thus, students from the passed out batches (2020 onwards) are requested to share the details through the following link:
https://forms.gle/k8bx7vgvcGAyX52bA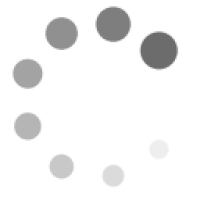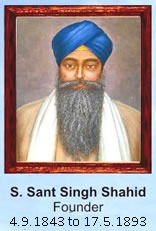 Sant Singh Sukha Singh Group of Educational Institutions, popularly known as SSSS (Fouress) is a premier institution known for quality in education. Established in May 1893 by Sardar Sant Singh Rais as a primary school, it happens to be oldest Sikh educational institution. Over a span of hundred and twenty-seven years it has grown from a primary school to a group of educational institutions consisting of five schools and three colleges. SSSS College of Commerce for Women, since its inception in 1993, has tried to build a culture of excellence in teaching and learning. Housed in a clean and green campus located in the heart of the city, the college specializes in providing top quality education in job-oriented courses in commerce and allied subjects at affordable prices. The college has a sound infrastructure – spacious class rooms, seminar halls with audio – visual aids, well stocked library and state-of-the-art computer laboratories and suitably equipped accounting laboratories. With more than 900 students and faculty of more than 40 members the college creates an atmosphere of "SSSS Parvar" which incorporates healthy work practices and goal oriented team spirit reinforcing discipline and confidence in one and all. With the blessings of Waheguru the college has earned a track record of securing top positions in University Exams year after year. The alumni although young is accomplished and well placed.